Sell Your Car For Cash Any Condition
Are you looking to sell your old car for cash? You have come to the right place. At Cash for scrap cars, Sydney, we accept all kinds of old, unwanted and junk cars and give you a great price in return. We buy cars of every model, make and condition. Earn top dollars when you sell your car to us. Our service is extremely reliable, hassle-free and is very transparent right from the start. We offer instant quotes and arrange for free pick up of the vehicle according to your time and convenience.
Give Us A call Right Away & Request A Price!
If you want to Sell your Old or Scrap Car for Cash, give us a call right away. We are a trusted business in Sydney and have been in this field for over 20 years. With solid experience and expertise to back us, we are second to none. We are able to offer you the best value for your old car because we recondition and recycle car parts and transfer a significant part of that amount to you. Our service is extremely professional and you do not have to deal with any confusion or disappointment while dealing with us. You are just a call away from getting top cash for your old car!
The benefits of choosing us are:
We offer the best prices for your old and unwanted car
We accept cars of any model, make, age and condition
Free car removal from any suburb in Sydney
Get instant and obligation free quotes for our service
You do not have to make any repairs prior to selling your car to us.
Customer-friendly staff and prompt response
Professional and competent service
Quick and efficient car removal free of cost
No hidden charges
All models and brands will be accepted
We accept all models, brands, and makes of car including Toyota, Mitsubishi, Nissan, Ford, Mercedes, BMW, Lexus, Renault, Volkswagen and so on. Our process is very simple. Firstly, get a free quote by calling us on 0432 555 143 or submit an enquiry by filling up our form. We offer money for your old car and the car will be instantly removed from your location. It does not matter whether your car is in the driveway, backyard or on the street. We make arrangements to tow it away free of cost and pay you the best price for the car, depending on its condition.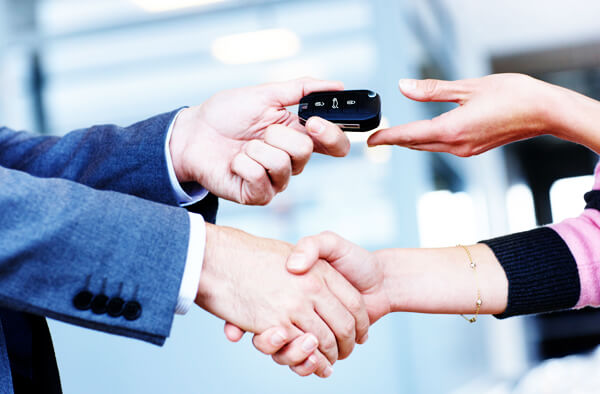 Sell Your Old Car For Cash Today
Our cash for car offers are the best in Sydney and we extend our service to any suburb in Sydney including Auburn, Glenfield, Ashfield, Parramatta, Bondi, Blaxland, Epping, Fairfield, Granville, Sydney, Liverpool, Blacktown, Penrith, Cambeltown  and all other Sydney suburbs. We are one of the largest buyers of old cars in Sydney and our customer-friendly staff will guide you through the process. If you are interested in knowing more about how to get rid of your old car and get great value instantly, give us a call. We specialise in Wrecked Car Removals, accident car removals, rusted car removals, junk or scrap car removals, Ute or Truck removal and disposal of cars removed. We sell car recyclables so that we can offer you more money for your car.
Contact us on 0432 555 143 to speak to a staff member. Feel free to ask any questions or collect more information about our service. You can also reach us at info@cashscrapcars.com.au. Fill out our Enquiry Form and our staff will give you a prompt response or get back to you as soon as possible. You can also request a quick quote online.
Call us now on 0432 555 143  for more information!