Unwanted Car Removal Sydney Cash UpTo $9999
We offer unwanted car removal service all over SYDNEY and pay top dollars. If you have any unwanted or scrap cars, just give us a call and our technicians will be at your service to pick the vehicle. Ours is an established business with a good reputation among our clients. With over 20 years of experience in this field, you can be assured of a hassle-free deal that can earn you a lot of cash.
Old, Damaged Or Rusted Cars-Trucks-Vans-Utes-Suvs-4WDS-Wagons-Cabs
Irrespective of whether your car is old, not working or completely damaged, we accept all cars of any model, make and condition. Other than cars, we also accept trucks, Utes, SUVs and motorcycles. So feel free to give us a call and get great value for your unwanted or scrap cars in Sydney. We have skilled specialists for Unwanted Car Removal and we offer this service free of cost. We come to your location according to your time and convenience and pick up your scrap car free of cost.
The mess-free deal
If you are worried about a messy deal where you have to negotiate and quarrel with scrap dealers, that is not what is going to happen when you deal with us. We are completely dependable and we pay up to $9999 for your old car, based on the condition of your vehicle. We are able to pay top cash because we sell car recyclables and have a huge network of various dealers.
More cash for your junk car
Get rid of that old car and get great returns. It is much better than letting your old vehicle sit idle in your garage and taking up a lot of valuable space. We buy all kinds of scrap cars throughout Sydney irrespective of whether they are used, old, junk, non-functional, been in an accident, broken, damaged or rusted. Sometimes the car may not be scrap, it may just be hard to sell. We accept hard to sell cars and give you the best prices for the same. You receive a no-obligation quote prior to selling your car to us. So, it is your choice all the way and we are happy with that. Our Car Removal team is completely licensed, insured and bonded.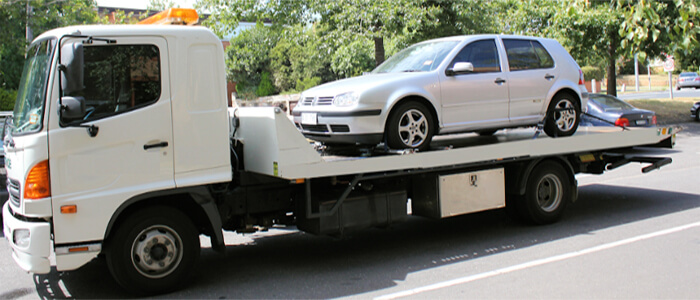 Why should you Cash Scrap Cars?
We are reliable
We are fully licensed and insured
We offer top cash for your old vehicle
Experienced and skilled car removal specialists
We accept old cars of any model, make or condition
We are an established business and have been in this industry for the past several years.
We offer eco-friendly car removal
We pick up the vehicle from your location at your time and convenience.
Our towing staff will arrive at your location with a towing truck and pick the vehicle free of cost.
You can estimate the value for your scrap vehicle by requesting an instant no-obligation quote.
Professional and competent unwanted vehicle removal service in Sydney.
We accept all models of cars including but not limited to Audi, Honda, Toyota, Suzuki, Mazda, Benz, Lexus, Nissan and BMW.
Quality service with top cash for customers is our main priority.
We offer our service round the clock throughout the year.
Contact us
Give us a call on 0432 555 143 to speak to a staff member or email us at info@cashscrapcars.com.au for more information. You can also request an instant quote by providing us your name, contact details and basic information about your vehicle. Our friendly staff will get back to you at the earliest.
Call us now on 0432 555 143 to know more about our unwanted car removal service or to collect more information!